Rise Solutions, is a leading Business Process Management company. We integrate our deep domain knowledge with technology and analytics expertise to co-create innovative, digital-led transformational solutions to our clients in the services of Insurance, Retail and Telecommunications. We expertize customer interaction services and human resources leveraging collaborative models that are tailored to address the unique business challenges of each client utilities to re-imagine their digital future and transform their outcomes with operational excellence.
Outperformance is the game-changing difference between survival and perceptible growth for companies across every industry, globally. The key reaction for 'outperformance' is the ability to co-create high-impact solutions with clients, thus enabling their brand differentiation.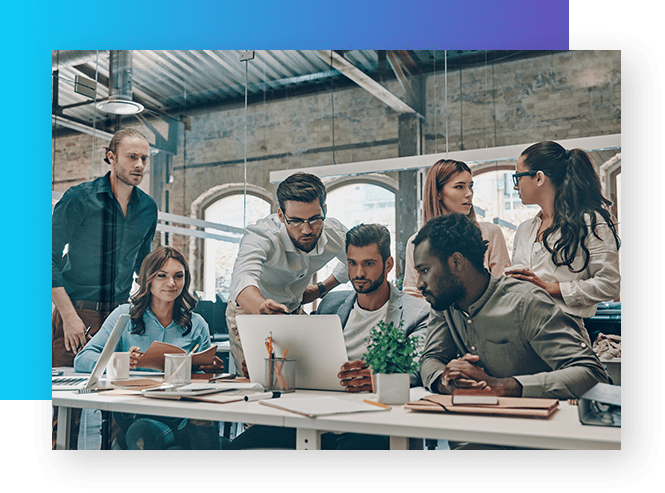 // Experience. Execution. Excellence.
What We Actually Do
PHP Website Development Services
Engitech is the partner of choice for many of the world's leading enterprises, SMEs and technology challengers. We help businesses elevate their value through custom software development, product design, QA and consultancy services.
Siverra lectus mauris ultrices eros in. Eget egestas purus viverra accumsan in nisl nulla nisi scelerisque euvestibulum sed risus ultricies.
Stress free work environment-Deployment of 10% additional manpower
We always focus on customer satisfaction, and improve your company's professional reputation. The same way we continuously monitor our executive stress levels. We utilise our additional 10%manpower for provide breaks for exhausted call center representatives.
Safer, redesigned work space-work from office only
We believe that call center industry is not suitable for Work from Home model. All our executives, managers are work from office for maintain same quality standards, better communication and for maintain data privacy.
Maintain Mindfulness -Meditation Patrice
Agents need to have high levels of emotional intelligence and empathy when handling customer complaints. Mindfulness helps agents stay grounded, even in the most difficult situations. So we made mandate to all the team that 10 minutes of guided meditation before work. Then, they tagged back in for five additional minutes after lunch path.
Deployment of dedicated manpower- who are dedicated their carrier into BPO domain
Customer care is an art, we believe that deployment of right manpower is most important to achieve highest customer satisfaction. We hire manpower, not only by their talent, we also monitored their career path.
Manpower stability-healthy environment & legal bondage
Manpower stability is the biggest challenge for present BPO industry. We are taking care of healthy work environment, employee stress level monitoring. The same way all the employees are legally bonded for 3 months' notice period.
Attractive Salary: Happy Employee = Healthy Performance = Good Results
The Rise is giving highest priority to its manpower. We will always maintain employee satisfaction not with competitive market pay, we pay attractive salary with performance bonus to maintain to maintain stability, motivation.
We help businesses elevate their value through custom software development,
product design, QA and consultancy services.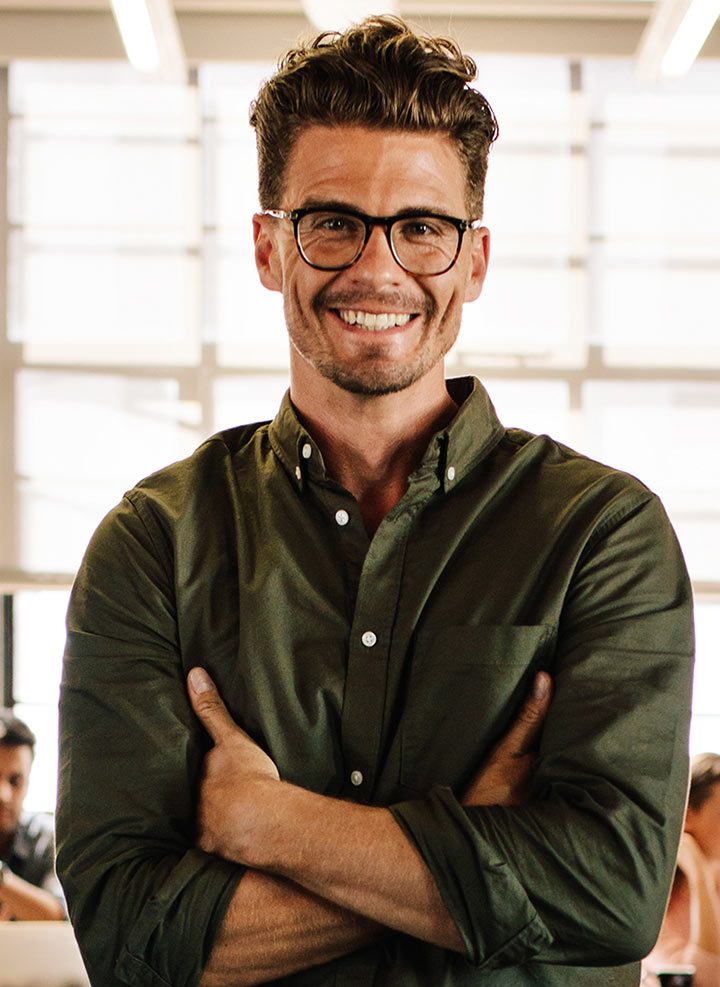 David Ferry
Co-Founder of company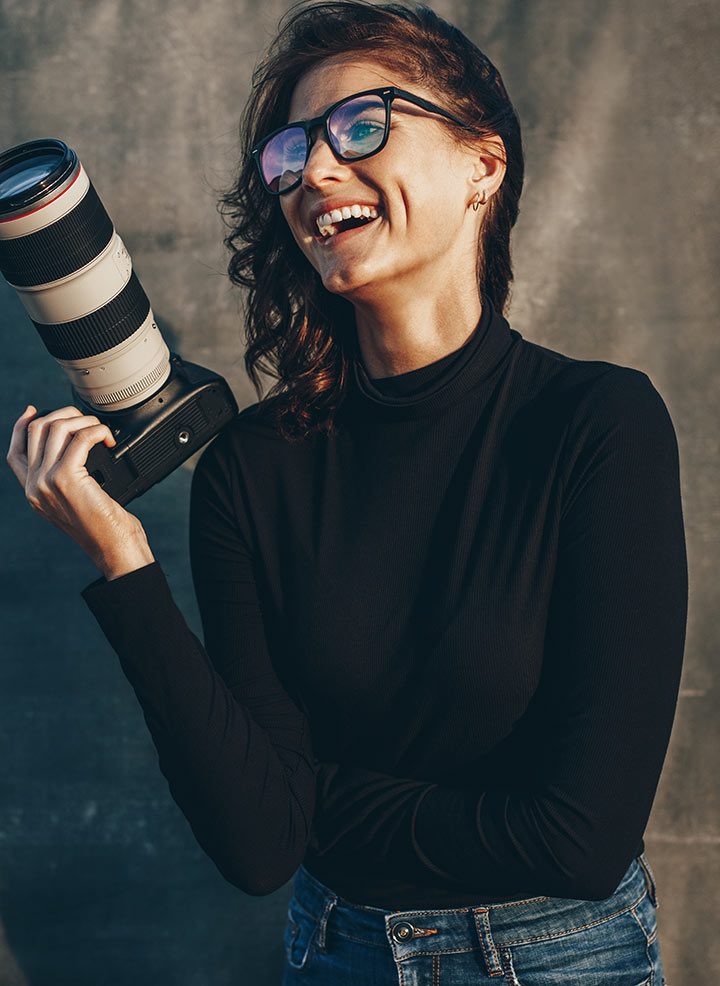 Christina Torres
Co-Founder of company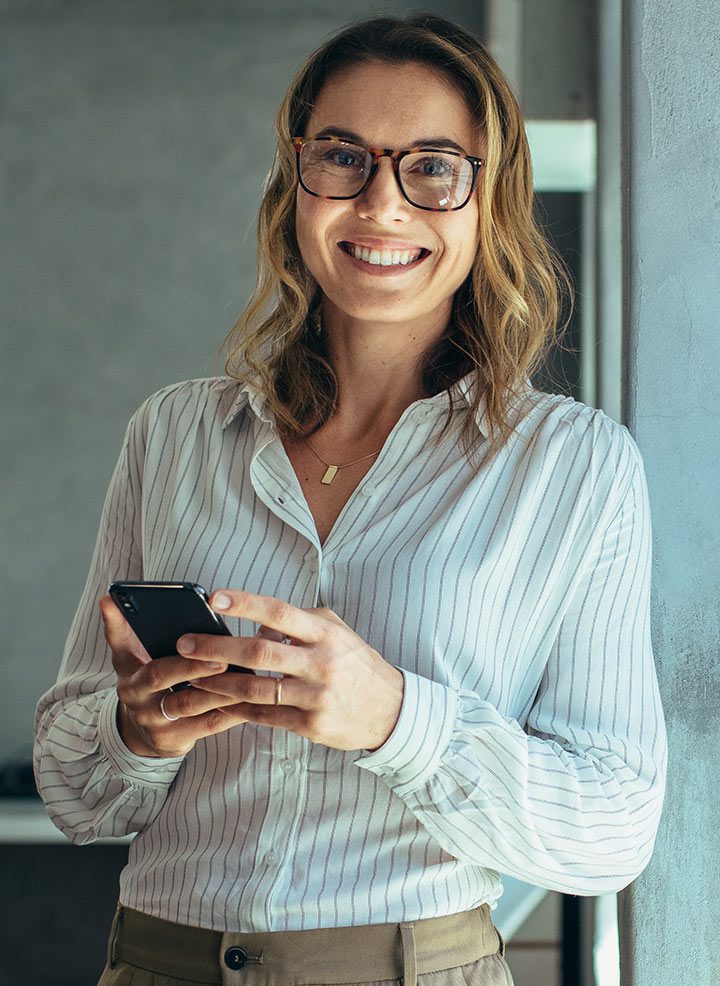 Amalia Bruno
CTO of company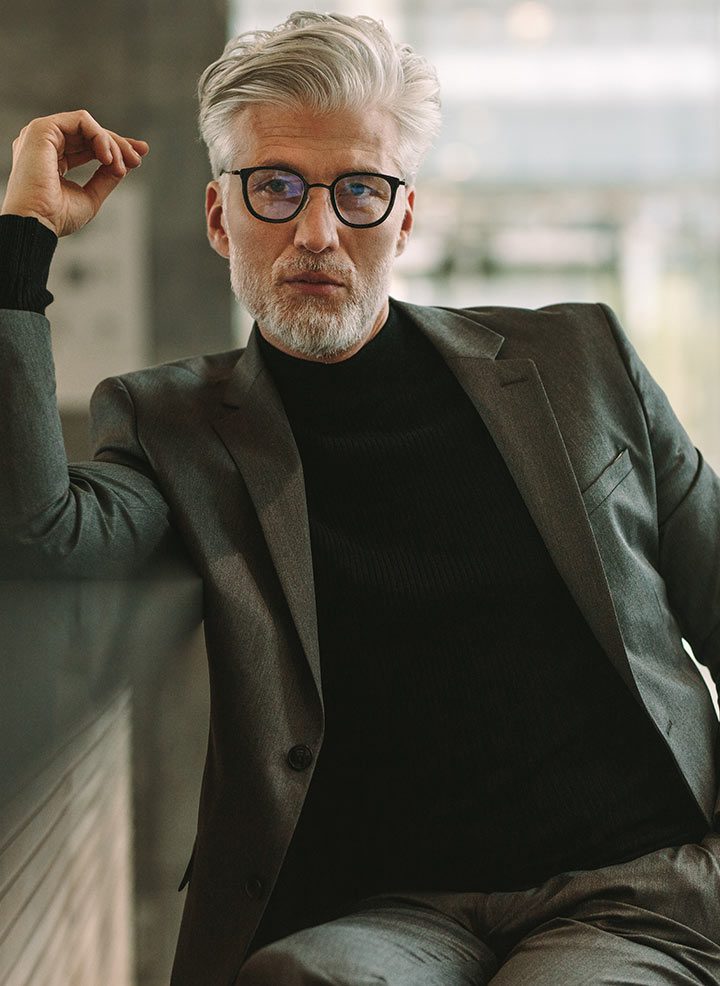 Robert Cooper
CEO of company
// technology index
Improve and Innovate
with the Tech Trends
We hire and build your own remote dedicated development teams tailored to your specific needs.