// what we offer
Collaborative Apps: Technology that Unwinds Your Potential
Get simplified solutions with collaborative apps for a smooth workflow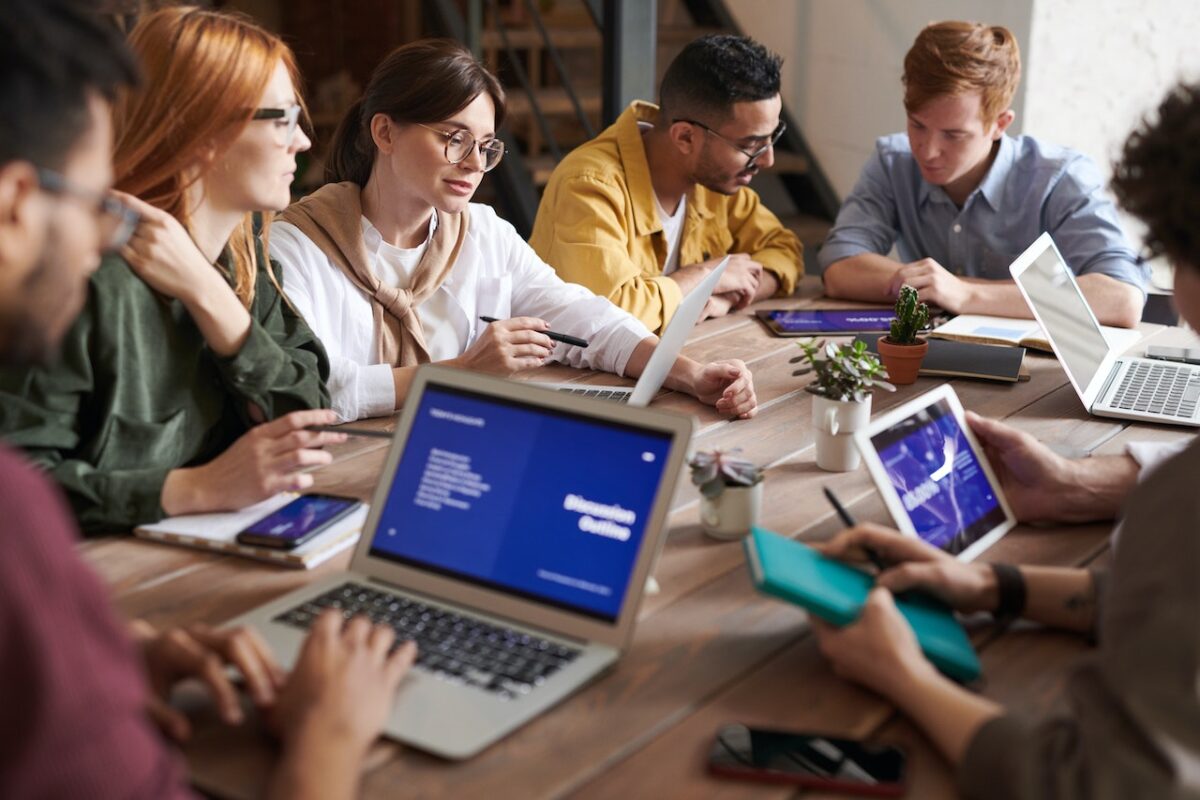 Collaborative apps allow your digital teams to coordinate with the help of different productivity-boosting tools. They help your business to analyze the market landscape, let you leverage the collaborative tools inside Teams Store Apps, suggest insights to influence decision-making and most importantly, enhance your teams' employee experience.

Rise Solutions understands how crucial it is to keep the workflow smooth which ultimately results in positive results. We aim to provide customized Teams with an all-in-one experience that allows process automation with in-app communication and collaboration such as chat, meetings, or document collaboration. Our solutions create a surreal experience that enables the flow of work, such as the ability to find, update, share, and collaborate without switching work contexts.
Our Collaborative App Solutions
Rise Solutions analyzes your business requirements and designs custom collaborative apps to help you manage all business processes in a single platform and work across devices.
Leverage your existing business application and enrich it with Teams
When you give the right tools to your team, your workforce gets a sense of belongingness and they do their work more efficiently. A customized Collaborative App from Team Store includes a persona-driven app functionality that contributes to productivity and creates a smooth workflow where employees can find, update, share and collaborate in one place without switching apps. We extend the capabilities of Teams Store Apps to your Teams with the help of bot, messaging extension, and in-app conversations. 
Give hyper-personalized user experience to your employees
Integrate different applications with the enterprise application ecosystem
Pave a way for organizational agility with process digitization
Create a one-stop shop for employees to access information in real-time. 
Build low-code business applications to amp up workforce collaboration and productivity
With Power Apps, Power Automate, and Power Virtual Agents, Rise Solutions lets your business leverage the benefits of Collaborative Apps that focus on low-cost enhancement and employee support. These apps help you optimize daily business operations by analyzing data, personalizing dashboards, developing catered applications, responding to generated insights, and automating processes with minimal hardcore technical expertise. Our low-code solutions are wrapped in the form of bot, messaging extension, and in-app conversations.
Streamline processes and improve productivity
Enhance data accuracy and value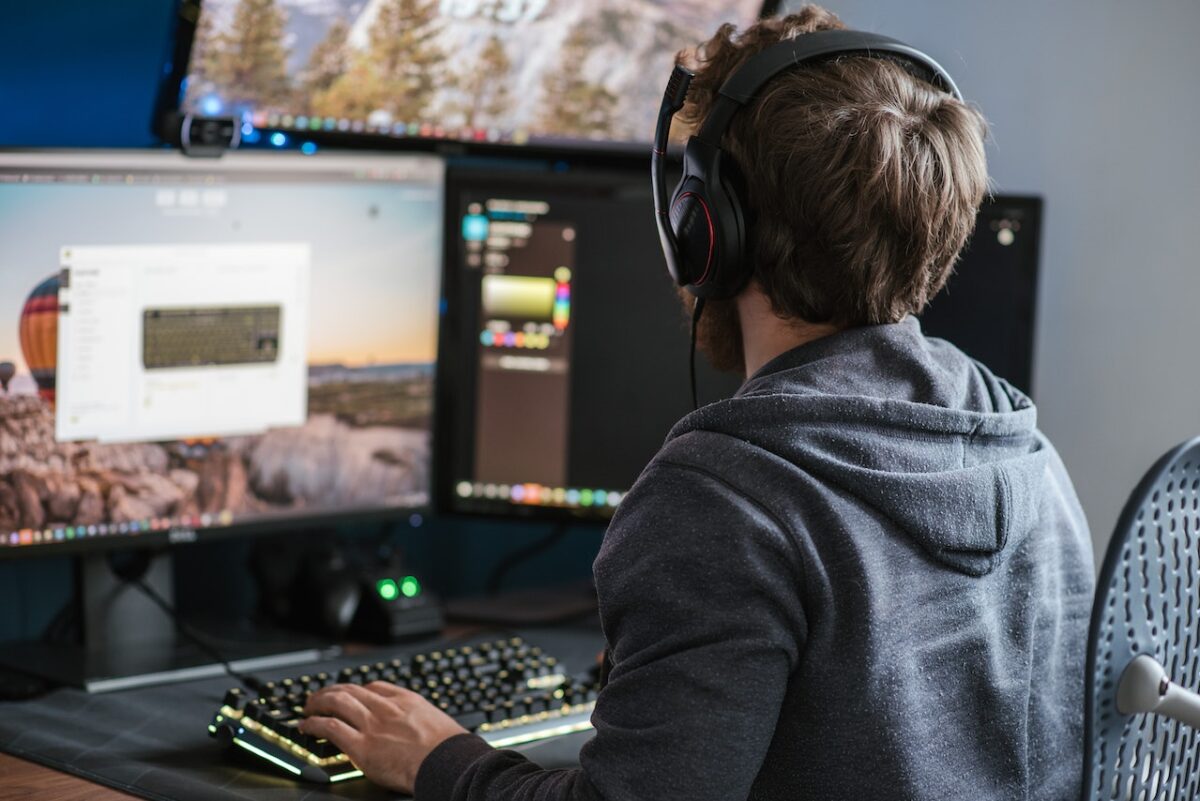 Build a custom business application from scratch with collaboration in mind
Rise Solutions aim to facilitate your end-to-end business needs and with our exquisite solutions, you can make data-driven results and let your workforce collaborate better with their teammates as you get an opportunity to customize the tool as per your preference. We offer an indispensable modern tool that can ease the workflow and enhance your team's productivity. With our customized solutions, in-app channels can be organized by groups, projects, or anything that suits your business requirements. Apart from this, we also extend custom apps in the form of bots and messaging extensions.
Tweak your favorite Microsoft tools at your convenience
Let your employees connect with other teammates with just a click
Experience real-time document collaboration
Enjoy Microsoft Office 365 and Suite integration
Get the most out of Collaborative Apps with Rise Solutions
Embed, develop, or customize — bring Collaborative Apps into your company's workflow smoothly with Rise Solutions. Have queries? Get in touch with us and we'll be happy to solve them.