// what we offer
Powering the Digital Workforce of Your Business
Bringing the much-needed change and connecting your wide workforce with impeccable technology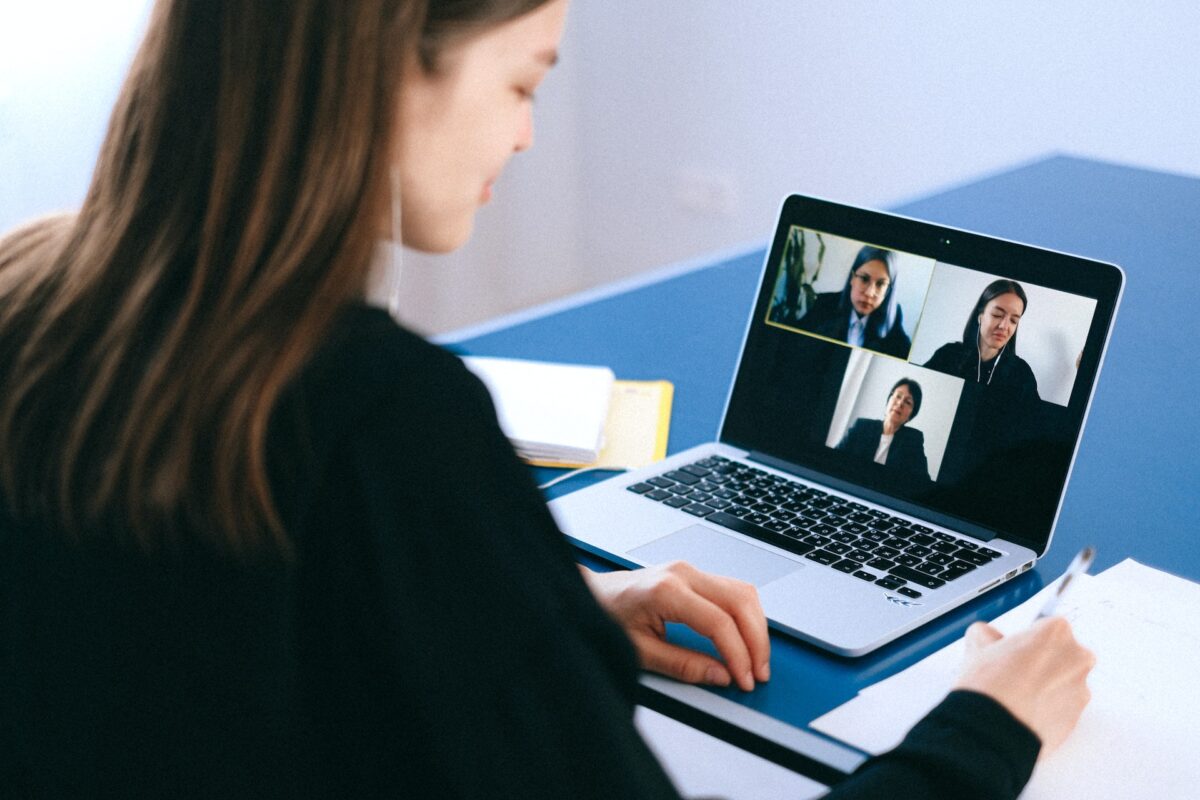 Your workforce is the key to strategic solutions that bring results. In a world where everything is just a click away, your business still needs to have a rigid workflow. With a perfect combination of technological solutions with traditional business plans, industries can now grow up to 10X of income with ease. It can enable your employees to work at ease which automatically multiplies productivity. Result—you can foster better collaboration and uninterrupted work to crunch those numbers you're targeting for a long time.
We at Rise Solutions provide integrated, technology-driven solutions to cater to the needs of your business and assist your workforce to work anytime and anywhere when they're the most productive. Our belief lies in promoting engagement, leaving no stone unturned to help you take your business to new heights.
Teamwork Deployment Solutions
Gone are those days when you just needed the right set of people to get work done and see results. With Rise solutions, get accustomed to smooth collaboration and unified communications. We incorporate high-tech technology in our service to deliver ease of work to industries.
Teams
Exchange Online
SharePoint Online
Yammer
Take your team conversations, files, meetings, etc., in a single shared workspace where you can access and work anytime and anywhere with Microsoft Teams. With tight integration with Office 365, Microsoft Teams is your go-to tool to deploy your digital workspace for a hassle-free digital workforce, catering to productive collaborations. Say no to toggling between different applications or long email threads. Browse everything related to team collaboration in one place with a few clicks away.
Every business has different needs. We at Rise Solutions understand this very well and provide a customized Teams setup for each of our clients. Allow us to know your requirements and come up with a strategic plan that can address all the difficulties that you face while using Teams.   
Just like any other organization, your business needs a sound and secure email service that can allow communication among your workforce. If your team feels done scrolling through their email box to find important mail, it's time that you consider Microsoft Exchange for your business. A cloud-hosted version of Microsoft's on-premises Exchange Server, exchange online allows the workforce to deliver email, calendar, contacts, and tasks among various teams for clear communication.
Rise Solution helps you with network configuration and management, looks after network and patch management, does a thorough assessment of your network, find loopholes, and works on the opportunities for the improvement of smooth communication.   
Get access to collaborative and creative capabilities with SharePoint Online. SharePoint is an integrated SaaS with Office 365 that offers the exchange of information among the teams. Not just this, with SharePoint you can store, share and manage content seamlessly and team up with the workforce for better outcomes and enhanced productivity. 
Rise Solution offers customized SharePoint online features and is one of the best ways to manage cost, easy accessibility, high-end security, automatic updates, and most importantly, seamless integration with Microsoft Office Suit.   
Foster and connect with your teams beyond the work emails with Yammer. With Yammer, you can build communities of interest, compile ideas and feedback and keep everyone updated with the happenings. It lets you and your workforce have a refreshing time and lets you see the insights on Yammer so that you can measure the impacts seamlessly. 
When you put your trust in Rise Solution, we become an extension of the team and help you set up Yammer. Our team will assist you in end-to-end Yammer management, optimizing the network and ensuring the transfer of data with ease.  
Adoption and Change Management
We at Rise Solutions aim to inspire and empower new-age businesses to change the way of working and bring more flexibility to the workforce. With our broad range of services, we'll be guiding your workforce, helping them to adapt digital products that can ease the workflow and increase productivity.
We focus on providing technical training and operational support to get your team well accustomed to the tools and use them to their full potential for effective results.
Teams
Yammer
SharePoint Online
It's challenging yet fun to make your workforce accustomed to a new tool that you roll out for better results and enhanced productivity. We understand how crucial it is for you to change the working habits of your team, but with Microsoft Teams, it seems you can achieve the milestone in no time!
Rise Solutions will help you successfully implement Teams and assist you with examining your existing Office 365 tenant's configuration, discussing your configuration plan for ongoing operations, reviewing your network capacity, and configuring and turning on your Teams.
Don't you feel your workforce needs a little breather from their day-to-day activity to stay fresh and work efficiently? Yammer is a gateway for this. With Yammer, your workforce can get a chance to experience constructive outlet, where they can take a much-needed break from their daily activities and catch up with their teammates and other work teams they can discuss work, get a chance to spark creativity and understand how different teams are functioning to achieve their goals and implement them in their routine.  
We understand the need of the hour and help you and your teammates to get accustomed to the tool where we'll be guiding you with Yammer whenever and wherever needed with super ease and flexibility. Just let us know, and we'll be right by your side, assisting you in achieving your results.
SharePoint Online is your one-stop solution where your workforce can work on their own ease and be flexible whenever and wherever required. Not just working, with SharePoint online, you can do a product launch, use SharePoint when onboarding a new employee, create an employee resource group so that your team can access files easily, and collaborate with different teams for working efficiently. 
Rise Solutions will help you in achieving this by doing a thorough analysis where we'll be understanding what all your business requires, come up with a strategic plan and customize the tool to make a customized package that can cater to all your business needs. 
Are you ready to level up your digital workforce?
Revamp your working pattern and become a part of a dynamic work culture with our proven digital workforce transformation strategies. Get in touch with us today.