// what we offer
Strengthening Your Customer-Facing Team With Frontline Workers Solutions
Empower your organization's frontline workers with tools that provide flexibility, a sense of belongingness, and the correct set of knowledge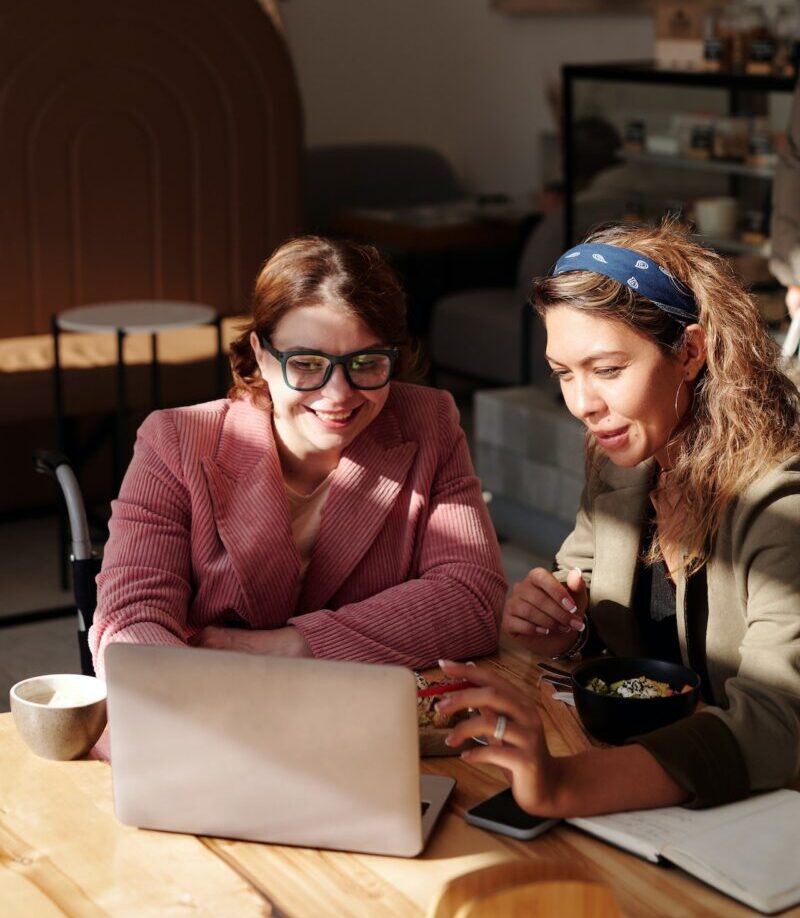 Frontline workers are the key elements of your organization. They're the face of your business and are the first ones that handle your customers. Unlike desk-based jobs, these professionals have different technological requirements, and you as an employer need to address this in order to maintain a smooth workflow.

With MS Teams and its impeccable features, your frontline workers can unlock digital transformation through which they can build long-term resiliency, accelerate growth and complete their tasks more efficiently. At Rise Solutions, we understand how crucial it is to manage a team and keep everyone on the same track. With advanced tools like Office 360 and MS Teams, we help you cater to your frontline workers to provide them with a surreal office experience. We have the right skill set to get the most out of the tech stack that helps in building the right kind of strategy.
Our Frontline Workers Solutions
With expertise and vast experience, experts at Rise Solutions analyze the requirements of your frontline workers, prepare a thorough plan and come up with positive solutions that can help amp up their overall productivity and development.
Unleashing the potential of your staff: effective staff management solutions
Staff management plays a crucial role in building your business. If you've aligned your staff to a specific goal and delegate responsibilities, you're on your way to business success. With shift management, task management, and workforce management, you can manage your team, assign responsibilities, set deadlines, schedule work, track time, manage attendance, and monitor employee performance with the right set of tools.
Experts at Rise Solutions analyze the requirements of your organization, choose the right tool that suits your needs, and customize it so that you can get the most out of Microsoft 365 suite.
With our expertise in customizing staff management solutions for a frontline workforce, you can achieve increased productivity, improved employee satisfaction, and overall performance. 
Better tracking and monitoring of employee performance and attendance with the help of Azure AD and SSO
Leverage powerful targeting and scheduling capabilities with Feeds
Reduced frustration and time-saving for employees by eliminating the need to remember multiple login credentials
Improved security by reducing the risk of password-related breaches and ensuring that only authorized users have access to sensitive information
Embracing Digital Transformation with by Digitizing Processes
Get more out of your frontline workers by digitizing all the time-consuming and expensive paper-based processes like shift planning forms, HR processes, approvals, and documentation alike. Doing this improves the overall performance and productivity of your frontline workers and saves a lot of time when they can focus on more important aspects of the business.
At Rise Solutions, we've figured out a way where we know how to digitize these daily chores of your frontline workers and provide custom solutions to your business so that your business can achieve new heights.
Digitization has impacted frontline workers in so many ways. With digitization, frontline workers can:
Avoid mistakes and repeatability
Increased speed and agility
Gain data insights from electronic records
Promotes sustainability by using less paper
Helping you build a strong onboarding program
Training your new employees is crucial so that they can understand the working pattern of your organization and get familiar with the teams they are supposed to work with. 
With the right tools, you can ease the onboarding process and let your employees learn about different aspects of your business with Viva Connection, Viva Learning, and SharePoint. 
Our experts at Rise Solutions understand the importance of the onboarding process and customize tools accordingly so that your business can achieve its goals. We closely study, analyze and make the right plan for your organization's onboarding strategy that you can execute for a smooth and hassle-free process. 
With customized Microsoft tools, your organization can:
Preschedule onboarding meetings
Give live training sessions
Digitize the workflow to save time
Encouraging Teamwork to Achieve Goals
Communication among frontline workers is necessary to ensure everyone's on the same page. Microsoft tools like Yammer, Power Automate, and Microsoft Endpoint Management- Intune assists your frontline workers to digitize the communication flow and let them collaborate, engage and learn without any barriers.
Rise Solutions prioritizes team satisfaction and employee well-being by ensuring that every organization is using customized Microsoft tools that help them cater to the needs of frontline workers. 
With effective employee communication, your business can:
Promote employee engagement
Increase employee efficiency
Boosts employee productivity
Pave the way for employee growth
When you digitize your frontline workers, you make them feel empowered and your organization agile and collaborative. It boosts your organization's overall performance and grows your business in unexpected ways.
When you digitize your frontline workers, you make them feel empowered and your organization agile and collaborative. It boosts your organization's overall performance and grows your business in unexpected ways.
Digitize your frontline workforce with Rise Solutions
Wish to learn more about how you can foster growth within your frontline workers? Get in touch with us today.