// what we offer
Efficiency Meets Expertise with Single Point Managed Services
Get more done with less hassle with our Single Point of Managed Services that provides you with a centralized contact for all your IT needs.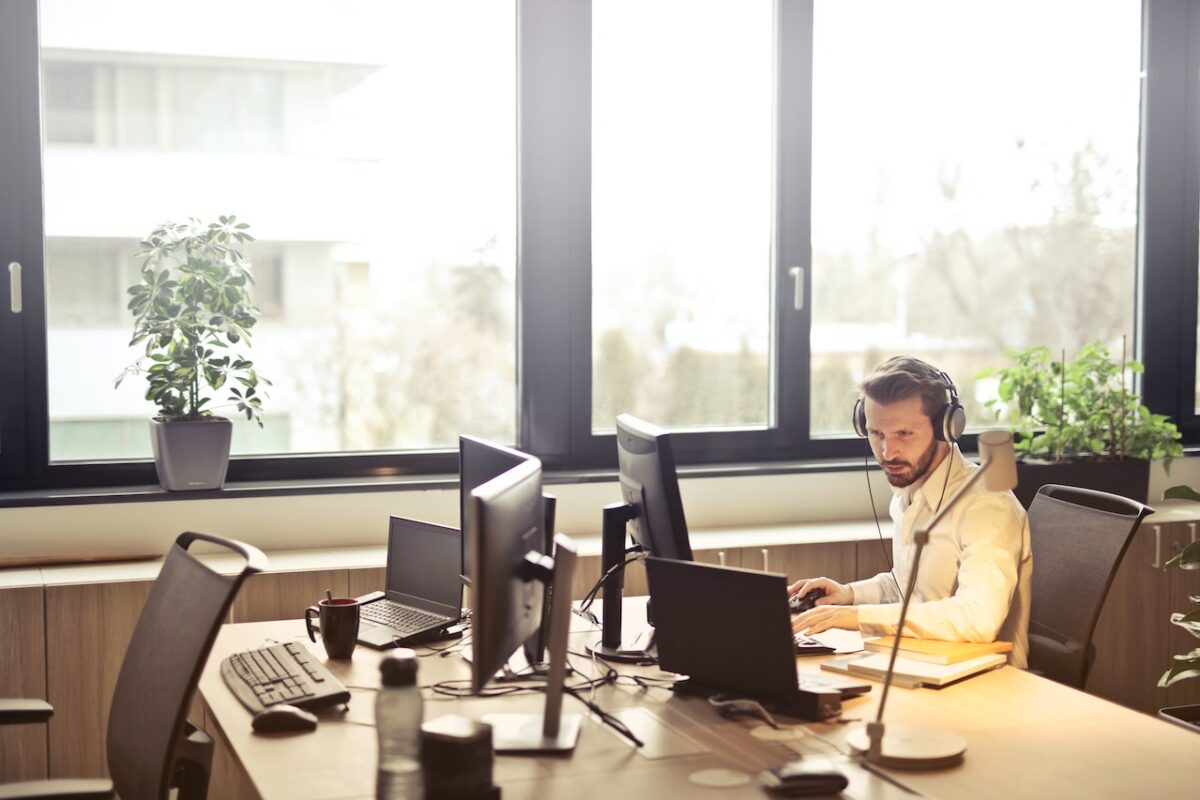 Microsoft 365 Managed Services is a comprehensive IT solution that helps organizations streamline their IT operations and manage their Microsoft 365 products effectively. The managed services cover the user help desk, administration of the Office 365 ecosystem, and Office 365 implementation or evolution, including customization, integration, and migration. Organizations can implement Microsoft 365 Managed Services by partnering with a reliable vendor who provides expert support and guidance to manage their M365 products effectively.
Businesses need to transform their structure to bring smoothness to work and here's when Rise Solutions comes into the picture. Experts at Rise Solutions understand how crucial it is to have proper work management in place and to deal with this, we deliver expertise, processes, and advanced technology to keep your business updated with dynamic technological advancements and operate at its maximum performance.
Our M365 Managed Services
With experience in managing Microsoft 365 for top-tier companies, Rise Solutions help you understand your business needs and customize Microsoft tools for your business. 
Efficient and rapid issue management for IT
Microsoft 365 is gaining popularity and being used by big corporate houses to harness its benefits. Companies face a lot of turmoil to implement this and function smoothly. Things like downtime and performance issues, low adoption of Office 365, costly maintenance, and slow response to user requests are becoming the new challenge and Rise Solutions has developed a robust managed service model that can resolve these things to give a hassle-free experience to your organization.
Ensure user satisfaction with Office 365
Ensure user satisfaction with Office 365
Uptime Office 365 environment
Foster business productivity by enhancing user support and smoother collaboration
Drive Business Success with Adoption and Operational Efficiency
Running a business is not a cakewalk and there are multiple things to look at when you have to handle your team to work smoothly. To support workload utility, Rise Solutions comes up with resources and expertise to effectively manage your operations and productivity. We aim to help your business in scaling, gaining stability, unlocking a realm of new opportunities, and whatnot. Our strategies come with productivity planning and measuring so that it suits your business perfectly. Our strategies involve Office 365 migration, content governance models, custom solutions, integrations, and workflow automation.
Self-guided training material
Guidance to deploy and implement successful message center
Save money and resources by reducing the work of internal resources
Access to the latest technology and new practices.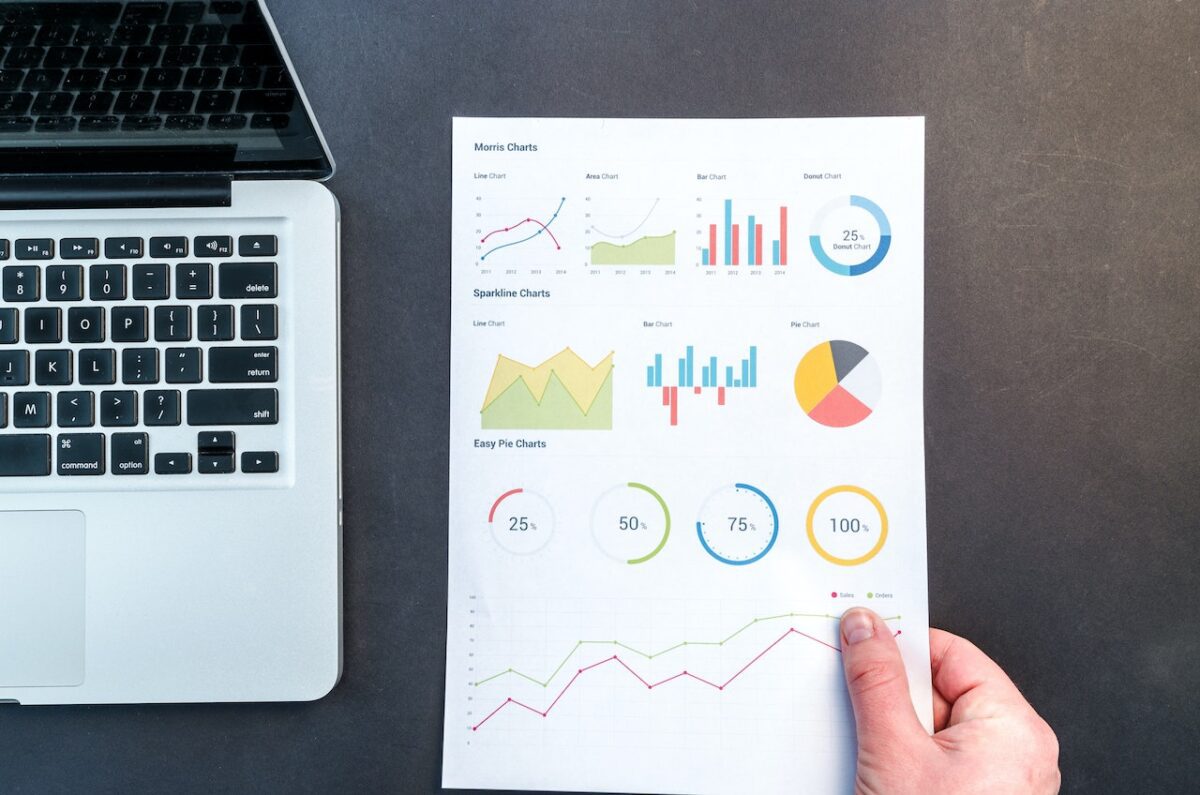 Drive Business Success with Powerful Monitoring and Reporting Capabilities
Monitoring and reporting play a crucial role in business dynamics. It helps in forming smart decisions and maintains transparency. Rise Solutions aim to strengthen businesses and assist them in their growth. Our monitoring process is carefully designed keeping in mind the security, identity, and governance monitoring. It includes MFA, SSO, Self-service password reset, condition access, and cloud app discovery. We focus on delivering real-time insights and enable organizations to make informed decisions and drive innovation.
Increase visibility by identifying key metrics and trends
Increase collaboration leading to improved outcomes and productivity
Protect operations and reputation with improved risk management
Take corrective actions promptly by identifying issues beforehand.
Maximize Protection with Efficient Security and Compliance Management
Security and Compliance management is critical for organizations as it helps ensure the protection of sensitive information, such as financial data, customer information, and intellectual property. At Rise Solutions, security is our top priority and our experts can help you achieve the same with our well-designed plans that can be customized as per your business needs. At Rise Solutions, we provide an inventory of software/applications with potential vulnerabilities, real-time security monitoring of the device, and so on. Apart from this, we also ensure threat protection with dynamic intelligent monitoring.
Stay ahead of evolving threats and regulatory requirements by continuously monitoring and improving security and compliance
Get the customized solution that meets the exact requirement of your business
Reduce the risk of fines and penalties by using regulatory compliance
Implement the best practice by identifying the threats and areas of improvement
Accelerate Performance with Our Customized Account Management Approach
Every business has a special need and to cater to that, each account needs a dedicated professional who can look after all the operations going on with the business. To provide the best to our clients, Rise Solutions have a dedicated team for each client account so that the business can get the undivided attention they deserve. We believe in transparency and support to carry out effective planning, delivery, and reporting of services.
Develop and implement a strategic plan that is designed specifically for your business
Get valuable insights and recommendations from experts
Make informed decisions with data and insights
Get personalized support that increases efficiency.
Simplify Your IT Management with Rise Solution's Single Point of Managed Services
Do you want to know more about our single-point managed services? Get in touch with us and explore more.