// what we offer
Building Positive Employee Experience
Create a thriving work culture with growth-oriented employee experience solutions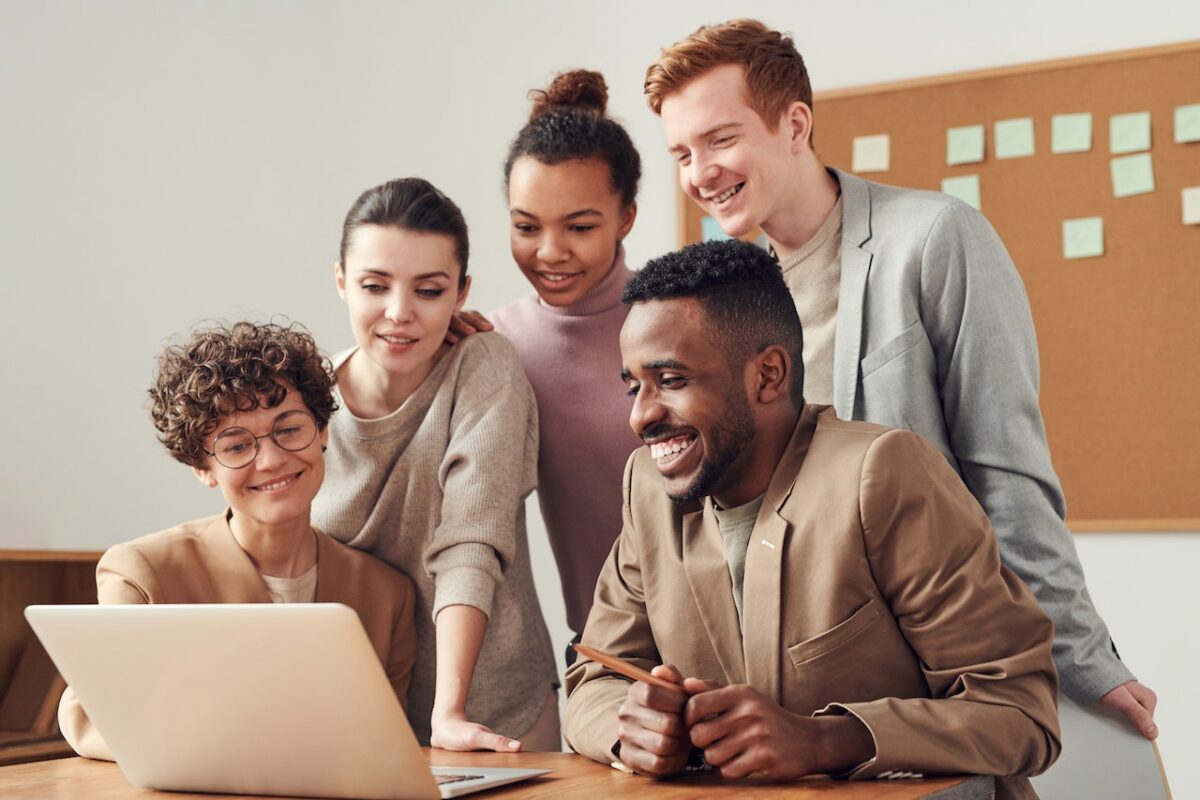 Microsoft's Viva Suite is all you need for an inclusive work culture with spaces for conversations, company news, and shared interests. Tools in Microsoft Viva Suites are the best to cater to all your employee's needs and give them a sense of growth.They are devised to assist employees to discover, grow and thrive, with new experiences that blend with the productivity and collaboration capabilities of Microsoft 365 and Microsoft Teams.

At Rise Solutions, we create a unique, productive yet fun environment for your workforce to achieve your desired goals and have a growth mindset throughout the organization. Our employee experience solutions make your team's life easy and comfortable with Microsoft Viva. We analyze and customize Viva apps so your employees get exactly what they want and identify loopholes to come up with solid solutions that ease the work pattern for your team.
Our Employee Experience Solutions
As a Microsoft partner, we help you elevate employee experience with the best of Viva Suite capabilities.
Bringing Workplace Intranet into Microsoft Teams
Boost your workforce experience by stepping into modern technology with Viva Connections. We help you connect with your workforce, informing them about necessary details by creating a space for personalized interactions. With Viva Connections,  we can create a one-stop employee destination that simplifies the overall communication within the company. 
Engage and bring everything to one place with Dashboard.
Leverage powerful targeting and scheduling capabilities with Feeds.
Easy and smooth communication flow with Teams.
Create a one-stop shop for employees to access information in real-time. 
Pulling up online learning content for your employees
To empower the workforce and bring the best out of the team, we employ Viva Learning that improves the employee experience by providing access to a range of learning resources. Here, your employees can discover, share, recommend, and learn from content libraries. Our custom Viva Learning solutions help your workforce build the skills they need to succeed in their career.
Address common learning challenges with Viva Learning
Transform your company's employee experience with Sharepoint Online
Go beyond limited resources and explore different content formats.
Assign coursework to your employees via a tab in Teams.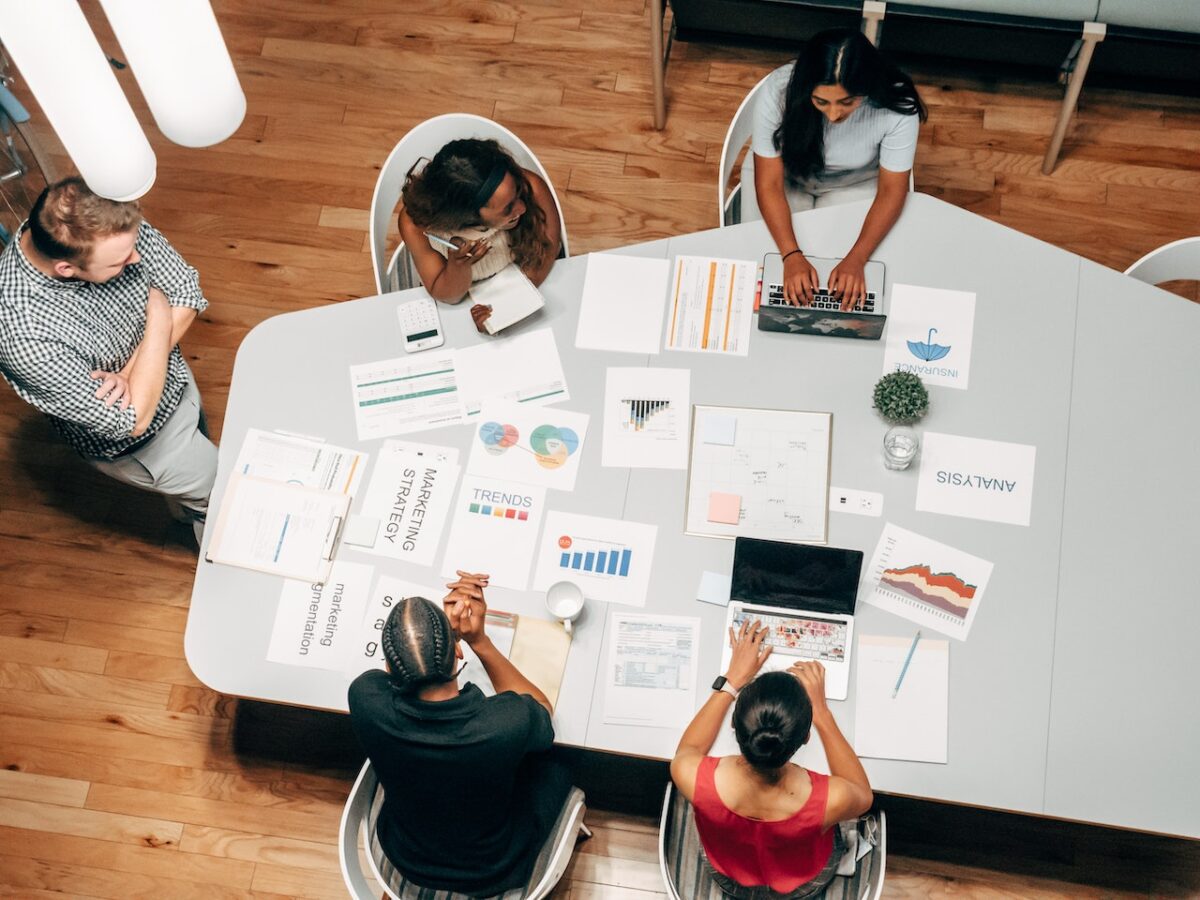 Manage and Index Organization's Data with Viva Topics
Let AI collect, connect, manage and deliver the required data to the right person in your organization with Viva Topics. With custom Viva Topics solutions, we compile and categorize available information all by itself and store it in a unified manner so that your employees don't find it difficult to find information and can browse smoothly.
Smooth team collaboration with Viva Topics
Streamline your workflows with SharePoint Online
Using Viva Suite's AI to index data
Access to logically organized data
Giving a better understanding of working patterns with Viva Insights
Viva Insights is designed to help employees understand their work habits and preferences, and provide recommendations on how they can work more efficiently and effectively. We tailor its features to help your employees manage their time more effectively, understand their traits, and make necessary changes whenever required, contributing to overall employee growth. 
Increase productivity with Viva insights
Clear visibility with workplace analytics
Compels future business decisions with data-driven analysis
Leveraging the power of Microsoft workplace analytics and Microsoft MyAnalytics with Viva Insights
Set organization's priorities with Viva Goals
Microsoft Viva Goals bring the entire workforce towards the organization's strategic priorities and unite them around the mission and purpose to obtain the business goal. With a customized goal-setting and tracking tool, your employees can set and work towards goals aligned with the organization's overall strategy and improve productivity.
Prompt feedback and support by Viva Suite
Collaboration and communication made easy with Viva Goals
Combines the power of the OKR framework that simplifies the work of achieving goals
Reinvent employee experience with Microsoft Viva
It's time that you step up and think about your human resources. Fill up the gap between the management and your employees by taking practical actions with us. Connect today to learn more about Microsoft tools and how they can benefit your employees.