// what we offer
Amp up Your Customer Service Experience with Our Modern Solutions
Awe your customer with your seamless service experience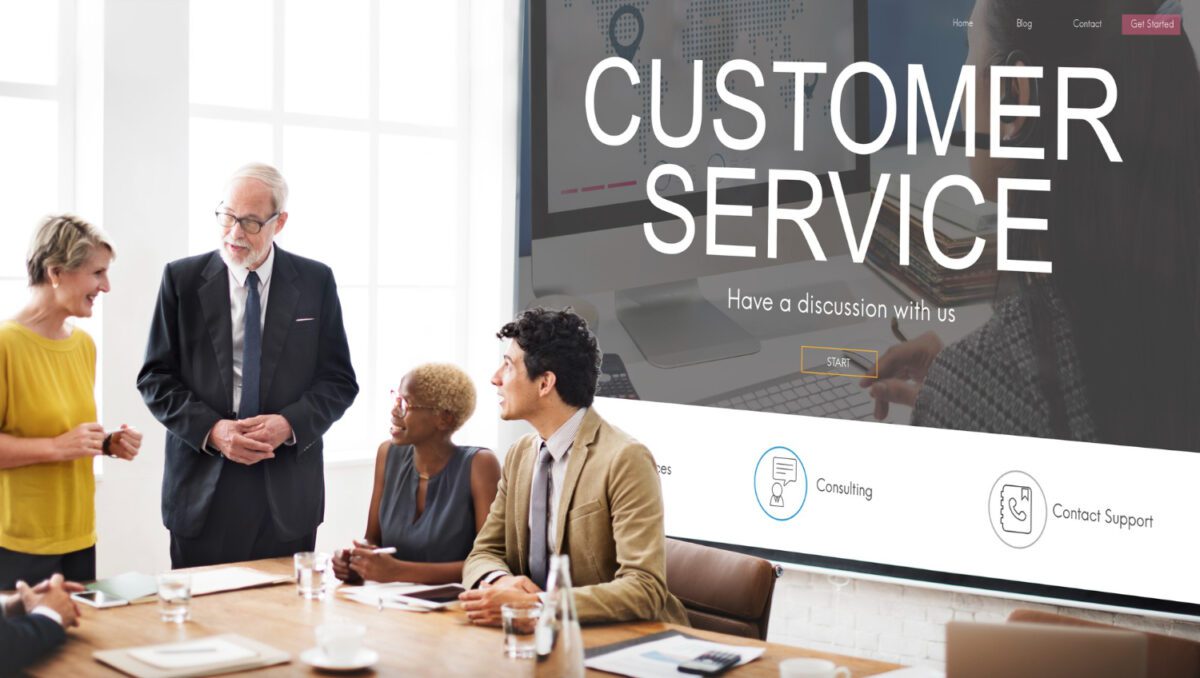 Welcome to our Microsoft Business Applications Services! Our goal is to help businesses like yours modernize the service experience you offer to your customers and optimize your field service operations. Our expert team has extensive experience in providing end-to-end solutions for a wide range of industries, and we're committed to delivering results that exceed your expectations.
Our experienced team is dedicated to helping businesses like yours transform their customer service experience and streamline their field service operations. We're committed to delivering results that exceed your expectations.
To enhance your customer service experience, we offer a range of Microsoft business applications such as Dynamics 365 Customer Service, PowerApps, and Power Automate. Our team will collaborate with you to identify the most suitable applications for your business needs. By leveraging these applications, you can streamline your customer service process and provide a seamless experience to your customers across multiple channels.
Additionally, we can help you optimize your field service operations by implementing Dynamics 365 Field Service, which can assist you in managing and automating your field service operations, including scheduling, dispatching, and tracking. With this application, you can monitor inventory levels and track customer assets, resulting in greater efficiency and improved customer satisfaction.
Our services are designed to provide end-to-end support, from assessing your business needs to implementing and managing Microsoft business applications. We also provide training and ongoing support to ensure you get the most out of the applications and continue improving your service experience over time.
We offer a variety of solutions to help you enhance your service experience, including improving your phone and email support, developing a self-service portal, or implementing a chatbot to help customers quickly find the information they need. Our team can also help you optimize your field service operations by implementing the latest technology solutions, such as field service management software, GPS tracking, and mobile devices.
By analysing customer feedback and service metrics, we can help you understand your customers' needs and preferences, enabling you to develop more effective service strategies and make data-driven decisions that improve the customer experience. We can also work with your team to streamline your service delivery processes, reducing wait times and improving the overall customer experience.
In summary, our services can modernize your service experience and provide your customers with a more seamless and efficient service. Contact us to learn more about how we can help you improve your customer service and field service operations.
Are you ready to level up your service experience for your customers?
Don't wait any longer to accelerate your service experience. Contact us today to learn more.